Corporate Limo Bus
Luxurious Limousines and Party Buses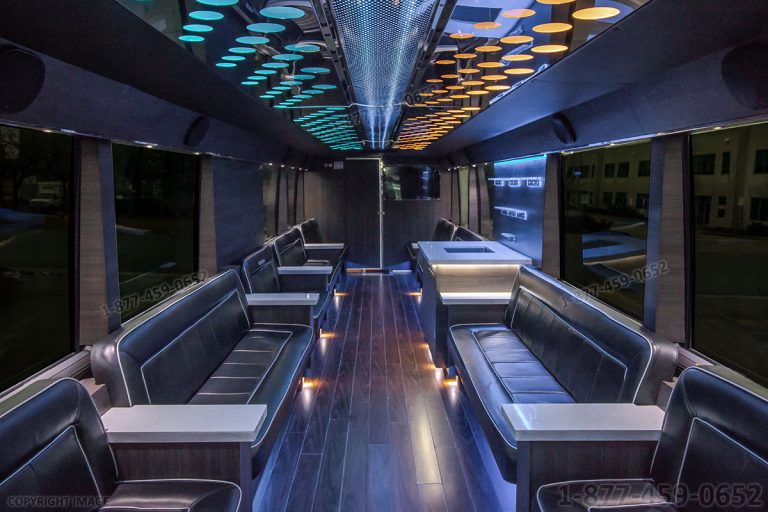 Book the best corporate limo bus for your special business event and make it all worth happening with us while you enjoy our extraordinary services inside the bus. You can choose from the wide range of packages available and make changes according to your requirements and budget. So get ready for some fun and entertainment on your corporate event.
You will never think twice once you ask us to take care of you or your clients for any personal event, social occasion or business affair. Our drivers are very professional and their expert, precise and smooth driving will make you feel at home. Now, you will need not to bother yourself for traffic and vehicle issues, like driving, traffic jam, fueling, parking, etc. At the end of the day, you will find it the most memorable travel experience.
Those associated with business management and corporate sector are well-aware of the need to travel with class for meetings and conferences. Business executives and officials need to make various visits around the town for various different purposes and have to bring along colleagues and staff to attend meetings, events, presentations, conferences, workshops, and seminars. For this, the staff has to be shuttled in a comfortable and prestigious way. Our company is popular across Toronto for its high class limo and party bus rental services designed exclusively for government officials, business executives, and corporate clients. These services allow people to travel to various destinations around the city in a classy and opulent way. Skip the hassles that come along with local transport and enjoy premium party bus rides available at cost effective rates.