Wedding Limo Bus Rentals
Luxurious Limousines and Party Buses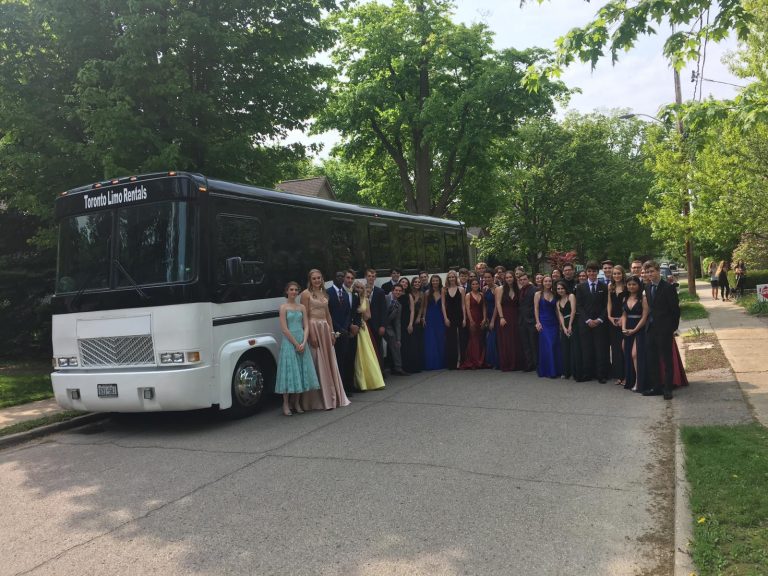 Your wedding day is an exceptional day in your life that you should enjoy and always remember with smiles. Many people that get married will hire a wedding limousine and party buses to help make their day even more special and enjoyable. There are many benefits that you will enjoy by hiring a limo bus for your special day. A wedding day is not just any other day, and it only comes once in a lifetime. Thus, you need to make it as luxurious as possible.
We also have a range of vintage model party buses and limousines to let clients enjoy countryside weddings and rustic marriage ceremonies. There are multiple packages available to choose from. Every package has themed decoration, fully stocked mini fridge, chilled drinks, climate control system, GPS, tinted windows, premium leather seats, marble flooring, stereo sound system, laser lights, and red carpet that will be rolled out by uniformed chauffeurs at the time of arrival.
Adds a touch of luxury to your special day
Being able to arrive and leave your wedding in a limo bus will make any bride and groom remembers their day for the rest of life. It's very rare for many people to add a little touch of luxury to important events in their lives. Make it a priority to change that perception and have a blast on your wedding; it is a definite must.
More room in the party bus
There are many times that the bride and groom will use the limousine after they are married so they can go on their honeymoon, but there are also times when you will need your whole wedding party with you in the limo bus. By hiring our wedding party bus, you can be sure that there is enough room for everyone that needs to be there with you.