Prom Limo Bus Rentals
Luxurious Limousines and Party Buses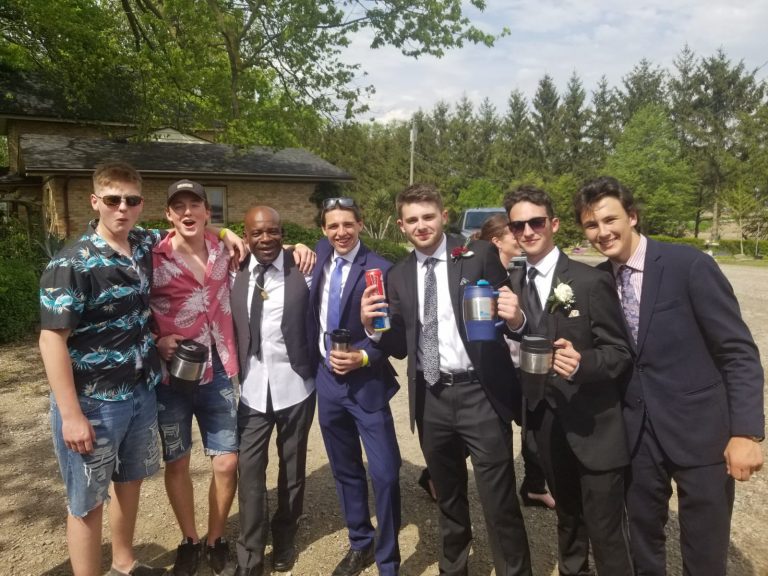 Choose from our vast range of prom limo and party bus packages and put aside to all your worries because we have got everything under control. You can alter and create your own package that suits your needs the most. From providing luxurious and finest quality party buses, to a great ambiance inside the bus and other services, we also focus on our drivers and make sure their driving and navigation skills are perfected with detail. You and your guests are just a ride away from feeling extravagant and royal because we treat all our clients in Toronto with utmost respect and honor.
Before you hire a limo bus for prom event, it is essential to consider its safety and reliability. One of the most disturbing cases you should not even think of hiring a company that will cause delays or bring a limo bus you didn't choose. You should always look for a reliable and trustworthy company and this is what we stand for. Peace of mind is what you need on your wedding day.
Get a quote for your event now with the help of our professionals and be all ready to hear the best compliments from your guests about the journey.